Been back from Iraq now nearly a week and being on the otherside from 'that' lifestyle allows me to assess and re-digest all i have taken in.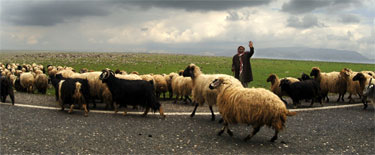 It truly is a different world and the east/west divide somehow blurs somewhere mid Turkey. In our recent history it's Europe's scientific and technical achievements that have allowed us Europeans to apparently dominate the world. And as we do, we inflict our ugly schizophrenia [the separation of spiritual life from material life] on peoples and cultures in every corner of the globe. That is the origin of modern misery — the anxiety in contemporary society, drifting purposelessness and our craving for false pleasures. This modern misery, the crisis of today's life, felt by every thinking person in the Christian West.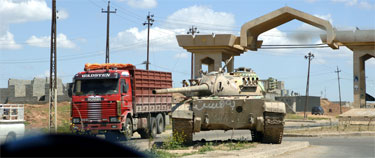 It's Europe's leadership of mankind which is now and has been for a while, inflicting that crisis on every thinking person in the Muslim world as well. Us so called Christians of the West underwent the crisis of modern life as a consequence, a result of nearly 2,000 years of ecclesiastical error.
So who are we really and what do we do with this feeling that human nature and modern life are at odds?
Perhaps I should pour another whisky and think some more…